We take care of the environment!
At 2goEmballage, we strive to offer environmentally friendly products. However, in order for us to be a total supplier, we see it as a necessity to have products in our assortment which are not environmentally friendly.
This means that, based on our customers' demand, we will offer a few non-environmentally friendly products since not all environmentally friendly products can meet our customers' needs. There are products that can't be manufactured in an environmentally friendly version of sufficient quality.
For example, we offer PLA plastic cups, but as mentioned earlier they are not as heat resistant as mineralbased plastic cups. We keep a close eye on the market and what is possible to develop with the current technology, which is essential for us, as we strive to have as many environmentally friendly products as possible to meet and fulfill our customers' needs.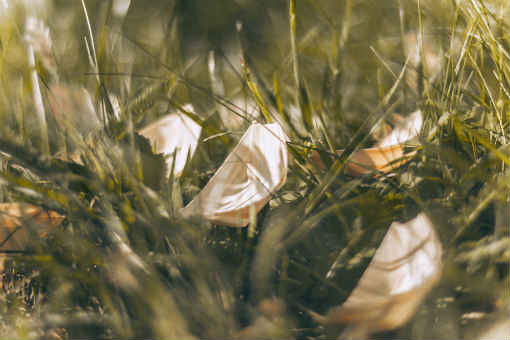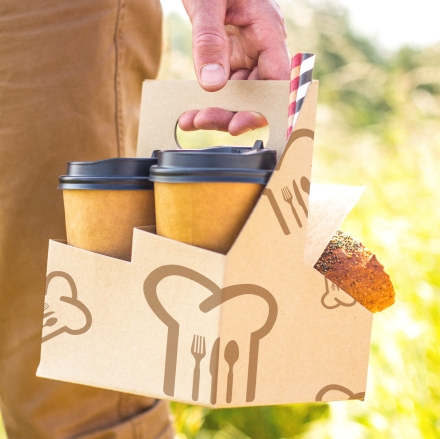 The latest news about paper cups, usually coated with a non-environmentally friendly coating (PE), is to coat the cups with a kind of PLA. Due to its crystalline structure, this type of PLA can withstand hot drinks. The same plastic type can be used for the cup's lids, with which a take-away cup – 100% biodegradable from bottom to lid – can be made.
Within take-away, EPS foam has so far been extremely popular. But an increasing trend in the United States where the material in several states has been banned has led us to the trail of an environmentally friendly alternative: sugarcane fiber. This material is produced from a waste product from the sugar industry and, with its strong structure and its natural origin, is an excellent response to the EPS material.
We always guide our customers to buy environmen-tally-friendly packaging. However, as a total supplier, we acknowledge the fact that it is currently not 100% possible and with the current technology. Therefore, we are increasingly fighting to expand our sustainable range so that, in the future, we can offer a complete environmentally friendly range.
We look forward to a good cooperation.